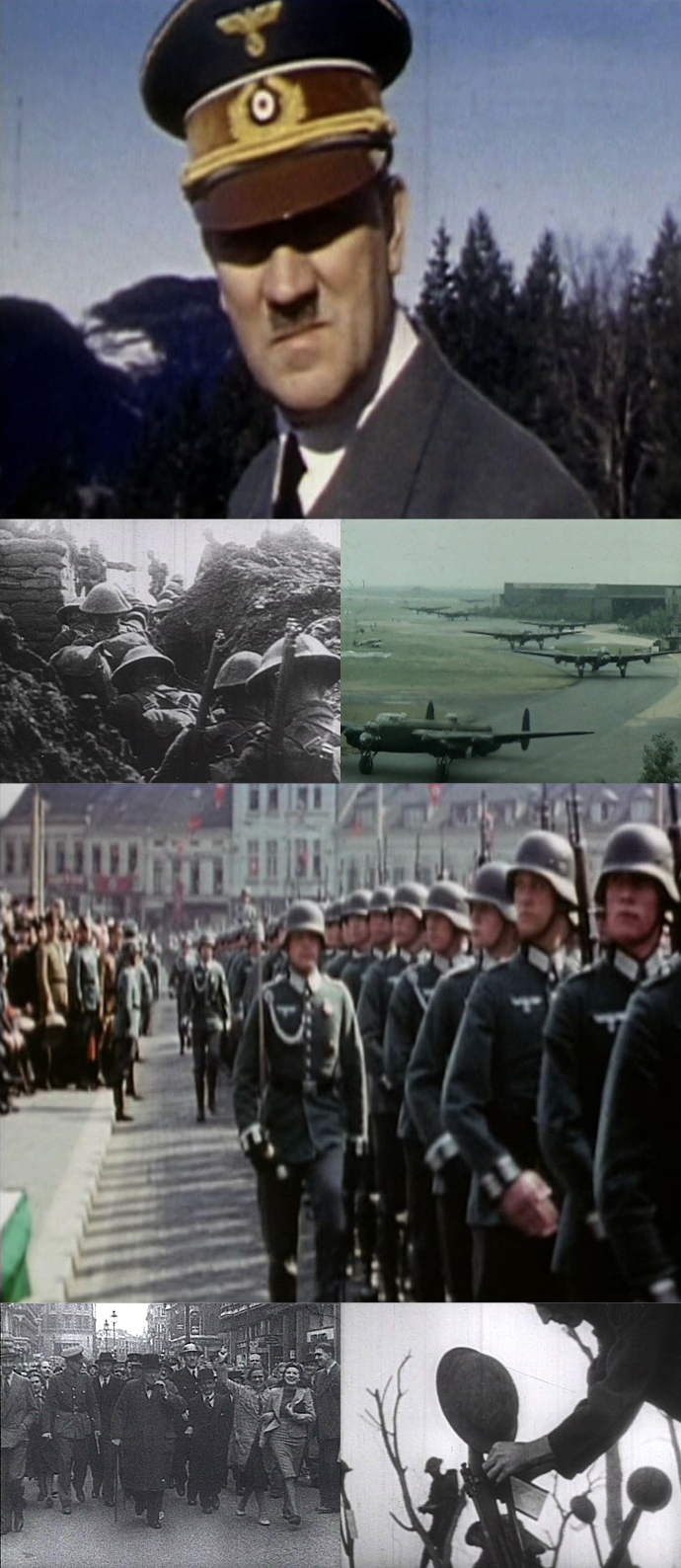 Profile
Images of War is a warfootage archive (www.warfootage.com) founded in the early eighties. We have extensive coverage of WW2, over 14 hours of WW1, 30 hours of Nazi newsreel footage and a 'War in Colour' series that covers most aspects of WW2 from the beginnings to the end. Also in the library is the Spanish civil war, Vietnam, the Korean war and the first Gulf War. We also hold some social and political footage too, the library starts in the year 1900 and ends in 1992. Please note that our website only holds about 30% of our content so it is recommended that you get in touch with us direct, either by phone or e mail to discuss your needs so that we can search the archive and send you exactly the footage required.

Specialities
Our unique selling point is the speed at which we work when dealing with footage requests - typically you will be looking at the footage you need within an hour of asking.

Size Of Library
More than 400 hours 

Client List
BBC 1 and 2, ITV, Channel 4, The History Channel, National Geographic, The Smithsonian Channel, Who Do You Think You Are, Nazi Megastructures, Nazi Engineering and the award-winning Heroes Return Part 1 and Part 2 to list but a few.

Images of War

118 Southbourne Grove
Westcliff-on-Sea
Essex
SS0 9UU
Tel: 07870 257471

Contact name: Lance Blades




All clips appearing on this website are protected by UK and international copyright laws. You may NOT reproduce them in any way, for any purpose whatsoever, without the explicit permission of the respective copyright holders.