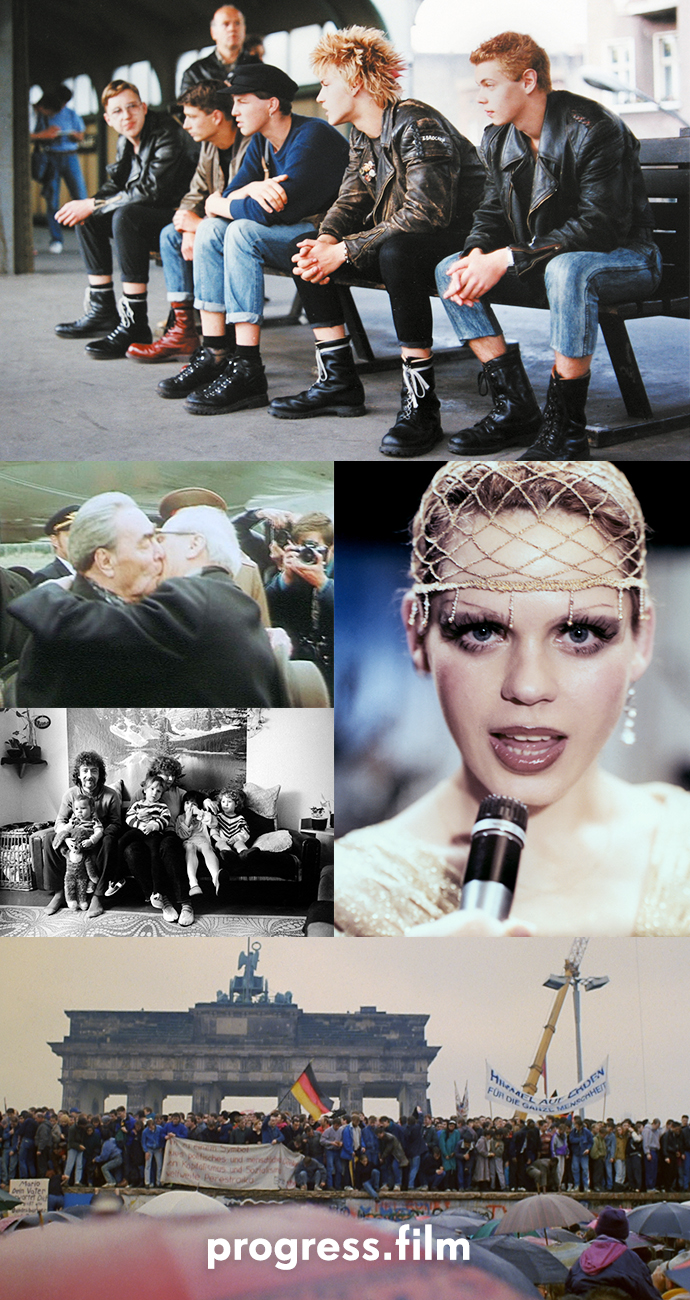 Profile
PROGRESS, one of the largest film distributors in Germany, was founded in 1950 in East Berlin. The PROGRESS collection comprises the complete film heritage of the German Democratic Republic.

PROGRESS was the only film distributor in East Germany and brought around 12,000 films to the country's 830 cinemas. Almost half of them were feature films and documentaries by DEFA, the only film studio in the GDR.

The DEFA documentaries and newsreels cover all areas of life, from very private moments to big politics, from art to industry, from propaganda to revealing reality. DEFA's feature films reflect everyday life in the East and the tensions between communist utopia and escape from the system.

Specialities
The films were shot on 35mm film, all over the world between 1946 and 1992

Size Of Library
The PROGRESS filmstock comprises more than 17,000 films – including documentaries, newsreels, feature films and animated films.

PROGRESS

Gro?e Brauhausstr. 29
D-06108 Halle/Saale
Germany
Tel: + 49 (0)30 323 060 13

Contact name: Kerstin Lommatzsch




All clips appearing on this website are protected by UK and international copyright laws. You may NOT reproduce them in any way, for any purpose whatsoever, without the explicit permission of the respective copyright holders.