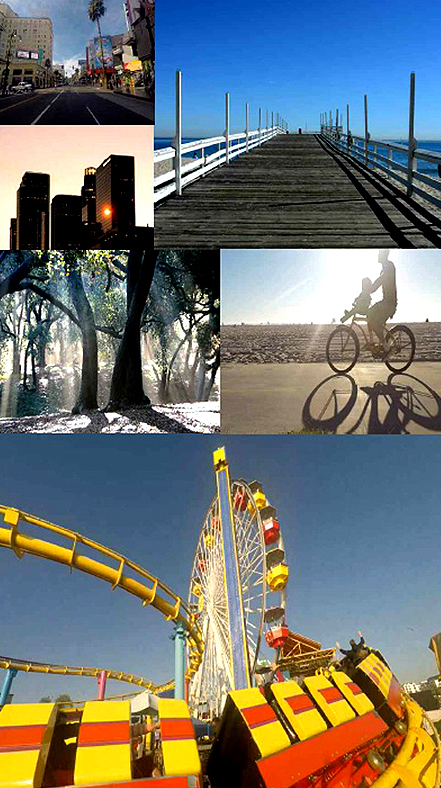 Profile
Justockfootage.com offers instant access to a world-class online collection of thousands of highly creative, original, Royalty Free stock footage clips. Our content is produced by professionals for professionals for all levels of video production. We offer diverse categories of contemporary and archival footage. Our clips are designed for Cutaways, Establishing Shots, Backgrounds, Action, People, Moods, and Emotions. We are continuously expanding our catalog of titles by creating new content. As artists we strive to capture the most interesting images to meet the needs of our clients.

Specialities
We offer Contemporary and Historical footage. Our collection covers such themes as Lifestyles, Scenery, International Culture, City Views, Architecture, Traffic, Coastlines, Beaches, Textures, Abstract Backgrounds, Destinations, Nature, City Life, People and Activities, Senior Activities, Kids, Time Lapse, Leisure, Sailing, Industry, Aviation, NASA, Beauty and Panoramas, as well as Historical Events.

Justockfootage.com

2550 Fifth Avenue
Suite 617
San Diego
CA 92103-6624
USA
Tel: 1-818-640-3302
Contact name: Peter Haklar




All clips appearing on this website are protected by UK and international copyright laws. You may NOT reproduce them in any way, for any purpose whatsoever, without the explicit permission of the respective copyright holders.