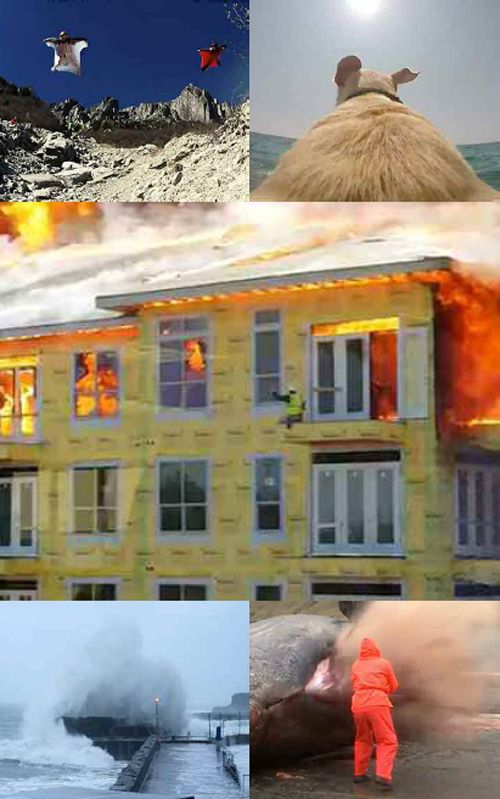 Profile
Newsflare is a business and consumer facing online video marketplace that supports curated feeds of compelling, rights-cleared video shot by the public, then sold to commercial clients throughout the world. Our clients span editorial publishers, brands, creative agencies and TV content production companies. We have an established and rapidly growing global network of video contributors, the world's largest database of authenticated user-generated video with over 115,000 video clips and 5,000 new videos added each month.  

News organisations, Facebook publishers, television producers, and marketers all know that compelling user-generated video is highly effective at driving both audience growth and engagement.  We help these organisations to easily and quickly find, acquire and benefit from the most compelling, relevant and trusted premium video content globally.
  
With more than 45 staff across offices in London and LA, we continue to grow and are a mainstay in the video licensing industry. 

Specialities
News, viral videos, sport, weather, celebrity, crime

Newsflare

Scriptor Court,
157 Farringdon Road, 
London
EC1R 3AD
UK
Tel: +44 (0)20 3937 6288
Contact name: Morgan Schofield




All clips appearing on this website are protected by UK and international copyright laws. You may NOT reproduce them in any way, for any purpose whatsoever, without the explicit permission of the respective copyright holders.