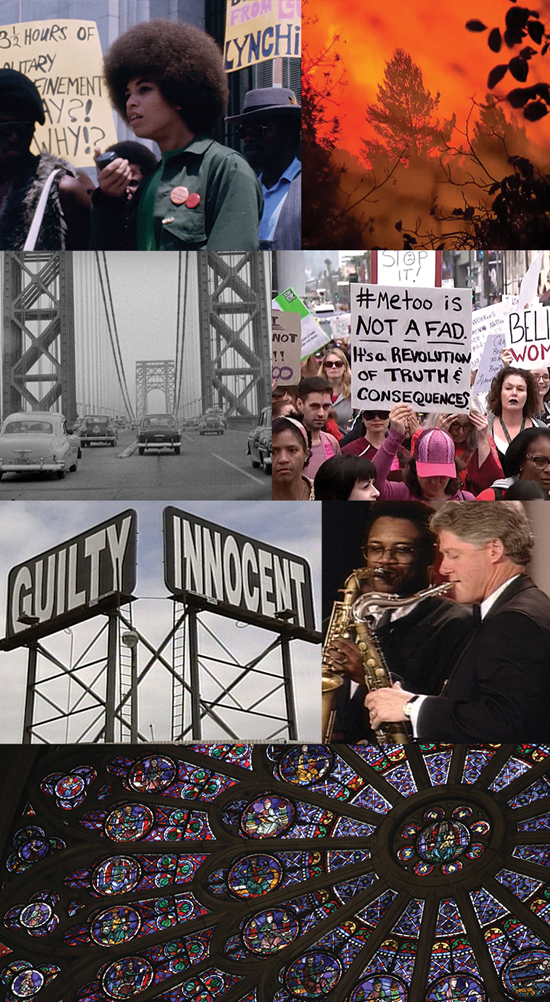 Profile
NBC News Archives is the oldest television news collection in the United States, dating back to NBC's first evening newscast in 1948, and one of the largest broadcast TV libraries in the world. With coverage of events around the globe, including unrivalled local footage and exclusive interviews with world leaders and cultural icons, NBC News Archives is a window to history as it unfolds, capturing the people, places and events that define our times.

NBCNewsArchivesXpress.com is the fastest and easiest way to license content from the archives of NBC News. You can search license-ready photos and videos, select the rights you need, pay online, and download your content immediately. With 70 years of material available,

NBCNewsArchivesXpress.com is constantly updated with current news and historical content.

To explore our content, visit NBCNewsArchivesXpress.com and register for an account.


ZZ NBC News Archives

30 Rockefeller Plaza
New York
10112
USA
Tel: 1 855 NBC VIDEO
Fax: 212 703 8558




All clips appearing on this website are protected by UK and international copyright laws. You may NOT reproduce them in any way, for any purpose whatsoever, without the explicit permission of the respective copyright holders.