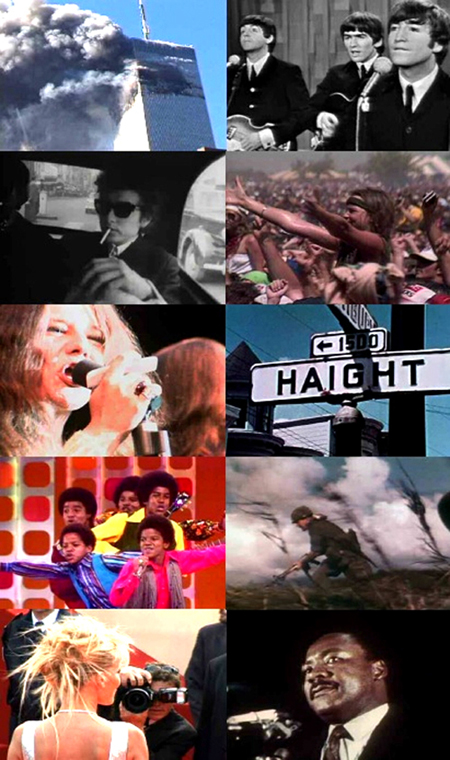 Profile
Since 1991, Historic Films has been a leading source for vintage entertainment, music performance and archival stock footage. With exclusive representation of such libraries as The Ed Sullivan Show, Don Kirshner's Rock Concert, The Jackie Gleason Show and Pathe News Inc., Historic Films offers over 40,000 musical performances and over 20,000 hours of circa 1895-2007 archival footage.

Along with our vast entertainment and music collection, our archival holdings include 1900-2005 newsreels, American Lifestyle, Pop Culture and Vintage Television Commercials as well as Television Shows (The Steve Allen Show, Disco Magic and Disco 77 among them), Silent Films, Industrial Films, and Educational/Travel Films.

Historic Films extensive collection is fully searchable, viewable and available for download on our fully interactive website. If instead you choose to work with one of Historic Films knowledgeable Researchers, we are just an email or phone call away.

Historic Films Stock Footage Archive

Tel: 631 477 9700
Fax: 631 477 9800
TollFree: 800 249 1940
Contact name: Mark Heidemann
Sales Director




All clips appearing on this website are protected by UK and international copyright laws. You may NOT reproduce them in any way, for any purpose whatsoever, without the explicit permission of the respective copyright holders.