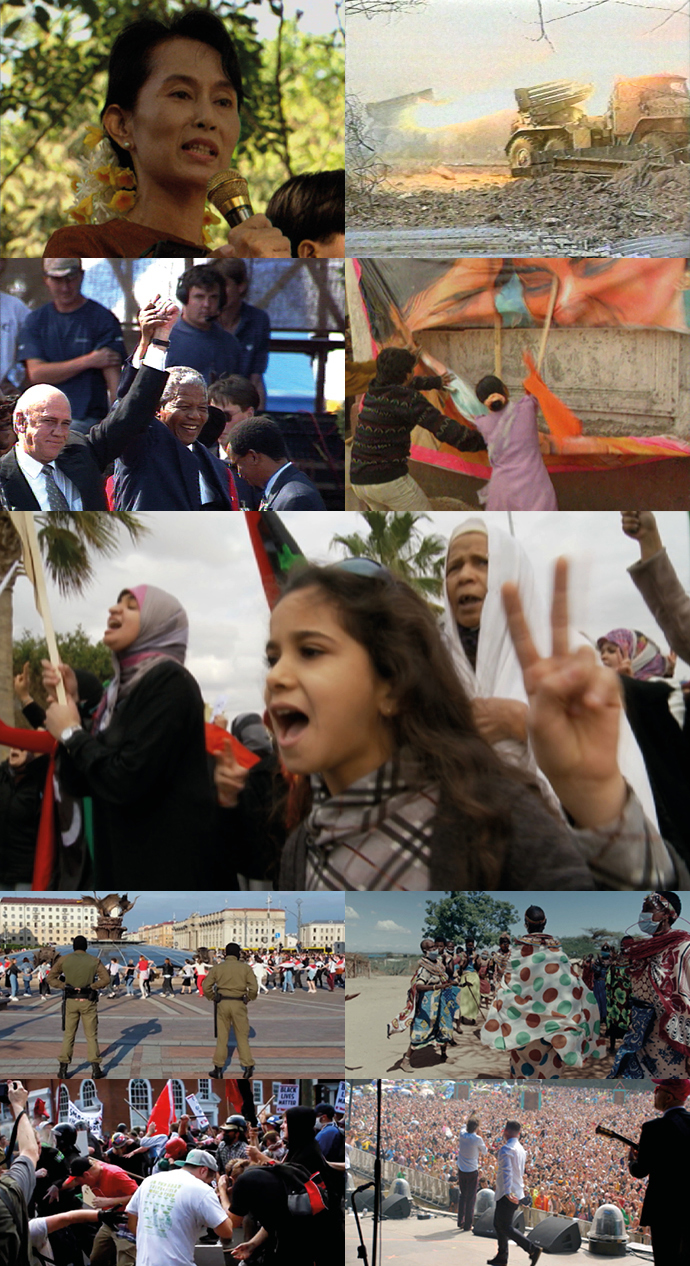 Profile
The Journeyman Footage library is a dynamic encyclopedia of the world that has continuously documented history as it unfolds.

Amongst our vast archive, producers and researchers will encounter high-quality material of significant moments across the globe from the 1890s up to the present moment. Our collection is equally dedicated to capturing the weird and wonderful stories of people throughout history.

As a result, the Journeyman Footage library in an archive brimming with scenes of conflict, disaster, innovation, defiance, and cooperation.

Our library is maintained by our hardworking staff who pride themselves on their thorough research ability and friendly customer service to personally curate clips from our ever-growing collection of films.

So, whether you are looking to license material for your new feature, music video, or whatever your project may be, be sure to contact footage@journeyman.tv first for all your footage needs.

Specialities
Our list of specialties includes, but is by no means limited to: • Various armed conflicts • The Coronavirus pandemic • The BLM movement • Historic and contemporary protests and demonstrations around the world • Rare aerials and GVs across the globe. And much, much more at journeymanfootage.tv!

Size Of Library
Over 350,000 clips from over 8000 films and counting!

Client List
Over the years we have provided archival footage to a diverse range of major and independent companies such as: • 20th Century Fox • A24 • Amazon • BBC • HBO • National Geographic • PBS • Red Bull • UNICEF • VICE Media, to name but a few!

Journeyman Footage

4-6 High Street
Thames Ditton
Surrey
KT7 0RY
UK
Tel: 0208 786 6056
Fax: 0208 972 9100
Contact name:
Ieuan Walker - Head of Footage




All clips appearing on this website are protected by UK and international copyright laws. You may NOT reproduce them in any way, for any purpose whatsoever, without the explicit permission of the respective copyright holders.