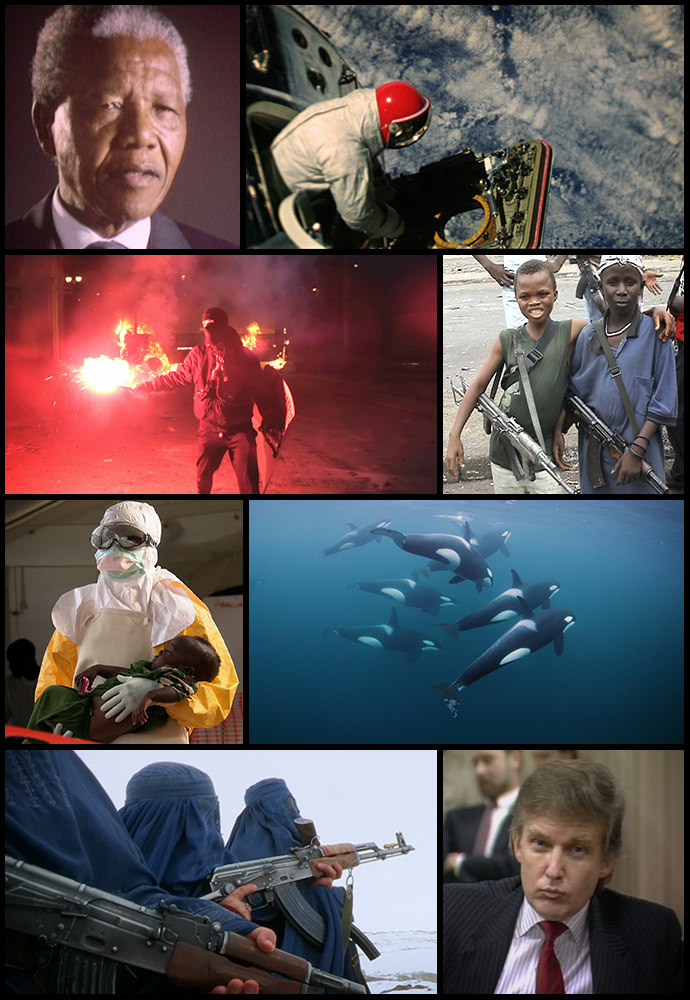 Profile
The Journeyman Footage library is a dynamic video encyclopaedia of the world. Each week hours of new material are added to a unique collection of over 7500 films. Representing some of the world's hardest to find footage, our content comes from a vast international network of broadcasters and independents. Check us out at our site http://journeymanfootage.tv, where you can download free footage screeners, hundreds of which are being added every week!

Clients can create custom folders, arrange a license and order masters straight from the site. Journeyman also has an award-winning YouTube channel with just under 1 million subscribers. Here you can browse our library, as well as keeping up to date with the topical material we release weekly: www.youtube.com/user/journeymanpictures

Can't find what you need? Get in touch and our researchers will be more than happy to help with your request.

Specialities
Our specialities include the Middle East, Africa, war and conflict, international current affairs, world cultures and religions, globalisation and the environment. We also have a rare historical archive and a great collection of bizarre and eccentric stories from around the world.

Journeyman Footage

4-6 High Street
Thames Ditton
Surrey
KT7 0RY
UK
Tel: 0208 786 6056
Fax: 0208 972 9100

Contact name:
Matt Price - Head of Footage




All clips appearing on this website are protected by UK and international copyright laws. You may NOT reproduce them in any way, for any purpose whatsoever, without the explicit permission of the respective copyright holders.