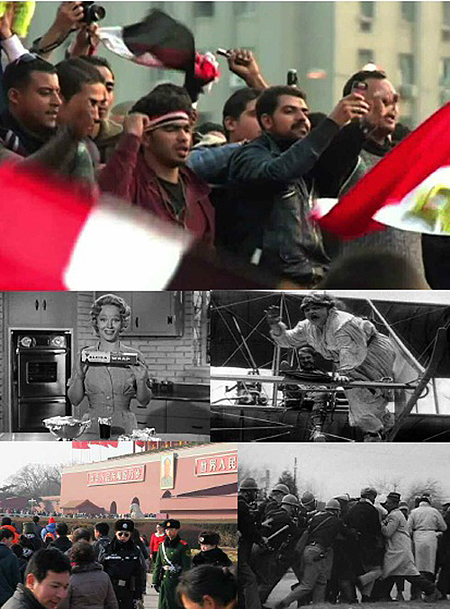 Profile
eFootage.com is an ONLINE STOCK FOOTAGE company offering a huge assortment of practical, HIGHLY VISUAL and often unique FILM AND VIDEO clips. We license CONTEMPORARY news, lifestyle and travel items but we specialize in high quality VINTAGE material – especially NEWS AND NEWSREEL footage from all decades in the 20th century, especially the 1960s and 1970s. We own a vast library of FILM AND VIDEO elements, much of which we have transferred to HD. We also now offer NO CHARGE INSTANT DOWNLOADS of master material on over half of the stock footage we present on our site, and we maintain low PER CLIP PRICING on all our offerings.

Whether you need standard, traditional images or something a little more offbeat and/or unexpected, eFootage.com can help with your project!


ZZ eFootage, llc

4924 Balboa Blvd.
Suite 397
Encino
CA 91316
USA
Tel: 626-395-9593

Contact name:
Paul Lisy
Sales





All clips appearing on this website are protected by UK and international copyright laws. You may NOT reproduce them in any way, for any purpose whatsoever, without the explicit permission of the respective copyright holders.