WPA Features US Supreme Court Justices







WPA Film Library is proud to announce their new collection titled "Supreme Court Justices". It includes more than 50 clips of US Supreme Court Justices in the nomination process, being interviewed, and serving their term on the bench of the Supreme Court.

The collection includes content featuring Sandra Day O'Connor, Thurgood Marshall, John Roberts, Clarence Thomas, and Antonin Scalia. Above clip shows the late Ruth Bader Ginsburg's nomination hearing.

See the collection here.

Please contact them directly for a specific clips or if you need further assistance.

Website: www.wpafilmlibrary.com


---
Autumn from Above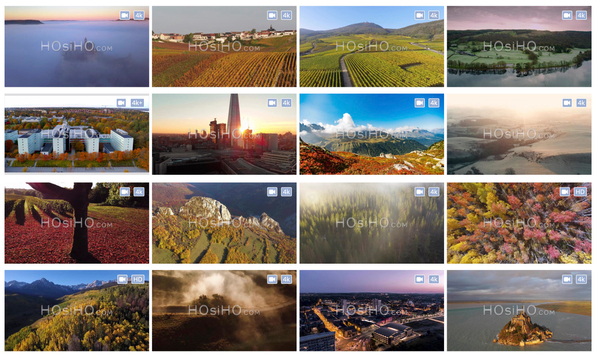 Autumn is here, and it is truly an exceptional season for all image makers. HOsiHO, the Aerial Stock Images specialist, has created a collection of beautiful autumnal images.

A thousand words would not be enough to describe the visual beauties of their favourite season.

For this reason, HOsiHO have put together a gallery dedicated to it: autumn in all its splendour, seen from above or as timelapse, that they invite you to explore in order to find an image for your project, or simply to delight your eyes!

Website: www.hosiho.com


---
StockFootageOnline Highlights Production Music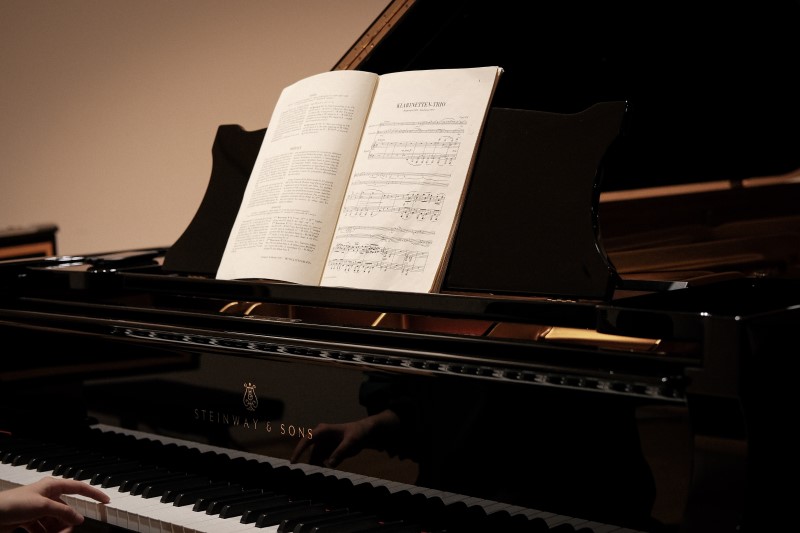 Production music for TV, video, films, and web projects is part of the vibrant collection on StockFootageOnline, where we aim to be the premium hub for all that is best in content.

Our latest production music library is OutsiderMUSIC.

Their speciality is that they are composers first. They have a showcase of top talent on their website. They currently host four different labels containing over 4300 hand-crafted tracks and 114 albums, covering a wide range of styles and genres. You have more than likely heard their work on some of your favourite award-winning TV shows, sport advertisements, films and video games.

See our excellent Production Music Libraries here.

Website: OutsiderMUSIC


---
New Website from Classic Images Stock Footage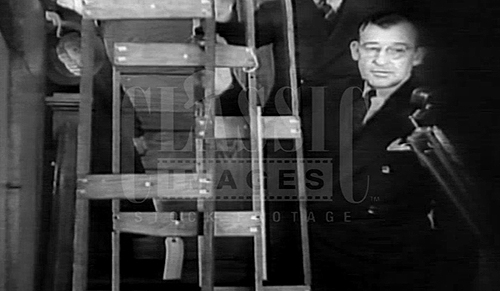 Now the supplier of vintage TV and film subjects has upgraded their website, using Bold Endeavours technology, to produce a faster and more responsive site.

The new website allows researchers to browse clips, search the library, and send queries about footage not yet online. Buyers can research and cut clips themselves or use the assistance of the expert staff. The new website means the collection is fully online and now researchers have available some of the best quality archive and historical material for their projects. The website is powered by Bold Endeavours Big Easy One software – which also is the backbone application of StockFootageOnline.

Classic Images operates a rights-managed model and offers competitive pricing for all its footage.


About the Archive

Classic Images Stock Footage, established in 1992, has the most comprehensive library of vintage subjects available and a select collection of colour contemporary HD footage. The archive specialises in archival Movies, TV Shows, Cartoons, Documentaries/Newsreels, Music, Commercials, Nature, Educational/Industrial and Exploitation/Censorship footage. They are known for their huge library of Public Domain entertainment properties. Their archives contain over 5000 titles, from the dawn of motion pictures in 1895 to the present.

Website: https://classicimagesstockfootage.com


---
HOsiHO Aerial Stock Collection Announces New Pricing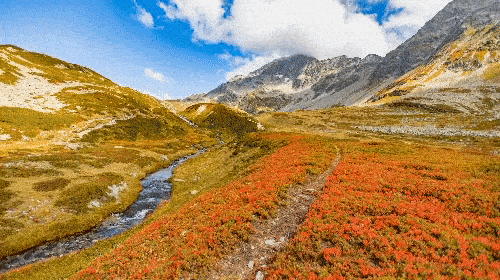 The aerial images stock footage producer, based in France but with contributors all over the world, has set up a new pricing structure.

Because the market is moving and the world is changing, they are constantly listening to their buyers, so they have made a price adjustment to their licence fees.

Here is their new pricing according to the main use of the licensed images.




P1 News, blogs press € 129.00

P2 Documentary, magazine, educational €199.00

P3 TV, Entertainment, exhibits, POS €249.00

P4 Video game, corporate, internet ads €349.00

P5 Fiction, series, ads one continent €749.00

P6 Fiction film and series + fichier RAW €949.00

P7 Advertising worldwide €1499.00



Please note that all their licences are granted for the authorised use, for a single project and always Worldwide - All Media - In Perpetuity.

Website: www.hosiho.com


---